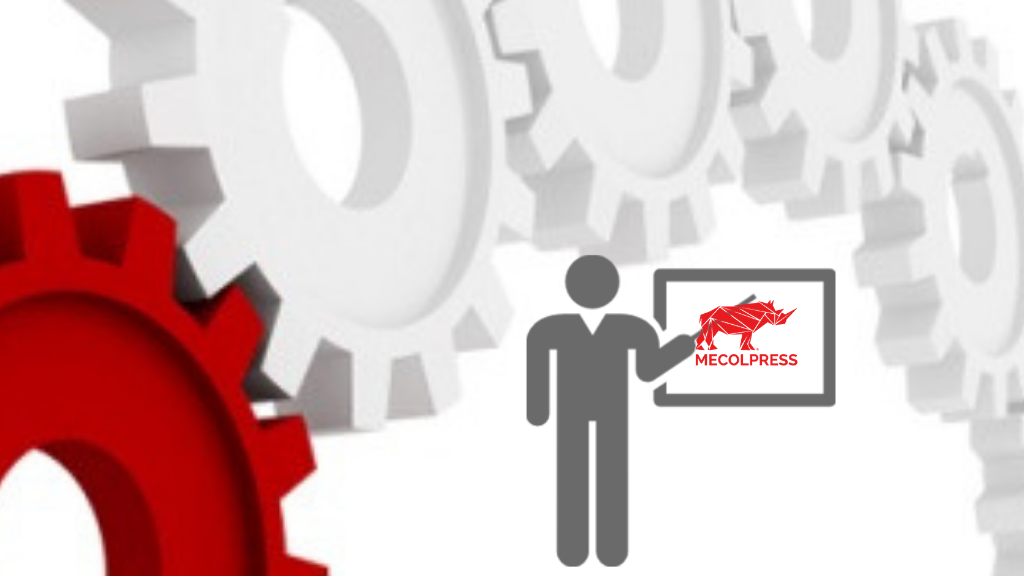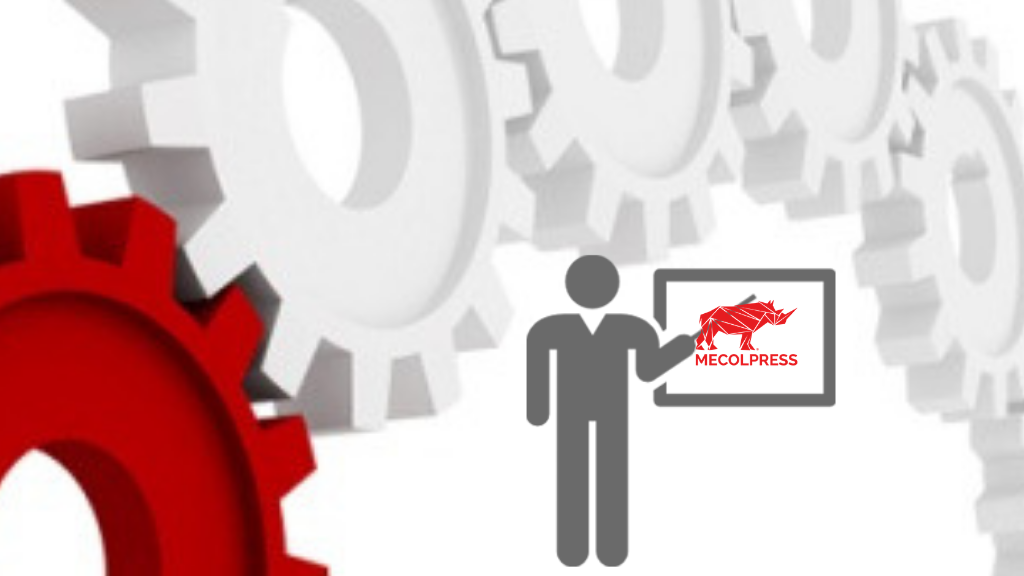 Training courses for hot forging
Starting from an inner necessity, Mecolpress has extended the training courses specific for hot forging machineries as a high-quality service against payment that can be offered to its customer companies.
Thanks to the course, it is possible to optimize the production and to improve machines maintenance.
The training value according to Mecolpress
Training is very important, especially in an even more complex productive context and in an even more competitive market. That's why Mecolpress has felt the need to avail itself of the experience of a hot forging specialist to organize an inner training course of high level.
Understanding the world our customers operate in and learning the art of forging in the best way has always been our priority: therefore, we addressed to Riccardo Segreto that in this interview shared with us very useful suggestions and advanced technical information.
Una volta conclusa questa esperienza molto positiva all'interno della nostra azienda abbiamo quindi deciso di offrire questo servizio di alta formazione anche ai nostri clienti.
Advantages of training courses against payment
Training courses represents a very important instrument for the companies that deal with hot forging, because they offer to people who operate with mechanical and hydraulic presses very concrete and deepened indications regarding how to use them in the best way and to optimize the production.
Today it is not easy to find forging specialists that are available to teach trade secrets. Riccardo Segreto is an independent and very skilled figure, available to share with the companies useful suggestions in order not to wear the press or the die and to improve therefore the productive capacity.
Therefore, a highly qualified staff will be able to carry out some maintenance operations in complete autonomy on machineries for hot forging without the need of Mecolpress customer care service against payment. A correct use of the machine brings therefore to lesser damages and a reduction of machine stops that have a big effect on the production and then on the costs to support.
Our training courses against payment are custom-made developed according to customer's needs and aimed to the types of presses present in the factory of the company that asked for training. Moreover, they provide an in-depth analysis of the parts to be forged and indications on how to forge them in the best way.
Thanks to our specialist, for example, it is possible to learn how to carry out in the best way the die lubrication and therefore how to prevent its wear and how to adjust the machine stroke. Working correctly with the press has as a result a considerable decrease of costs for our customer companies and that's why we are firmly convinced that our training courses can represent an added value.
According to companies necessities, the courses can be held at our or customer premises and these have a duration of one or two days, according to the specific program.
Should you need further information regarding training courses, you just have to contact our sales department, sending an e-mail to  sales@mecolpress.com.
Courses can be requested both by Mecolpress customer and companies dealing with hot forging that have the necessity to examine in depth some themes.