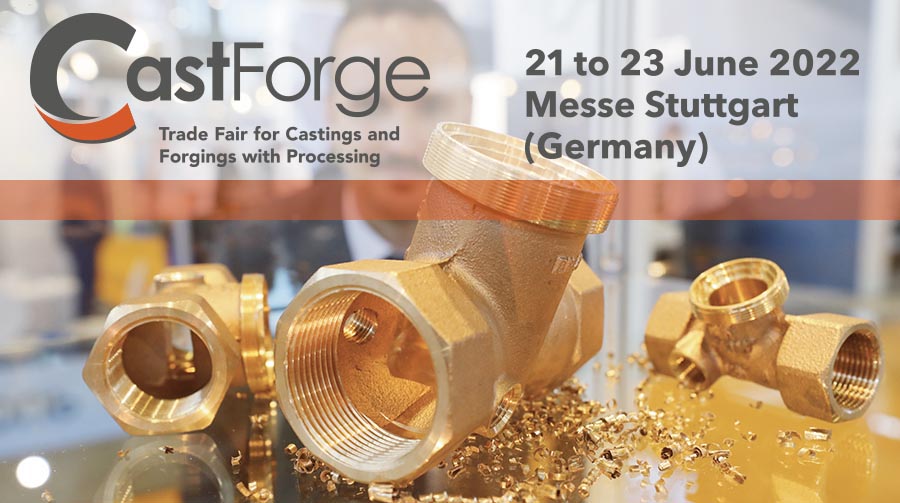 EXHIBITIONS 2022: MECOLPRESS AT CASTFORGE (GERMANY)
posted by:

Davide Dancelli
CastForge 2022
Castforge Exhibition from 21 to 23 June in Stuttgart.
Today costumers of the "Casting and Forging" field are looking for high-quality products ready for installation. As complexity and specific requests are constantly increasing, it is essential to stay on top with the latest news.
This Exhibition represents an important opportunity to meet face to face and discuss these topics  in one of the largest markets in Europe.
For this reason, from 21 to 23 June 2022 Mecolpress will be in Stuttgart at Castforge (Stand 5B57).
Augmented Reality, the press just a click away
On our stand it will be possible to view 2 Augmented Reality presses: ME hydraulic press and Heavy Mechanical Forging Presses.
This technology allows to add the multimedia virtual information to the actual view that is captured by the camera of mobile device, smartphone and/or tablet, enriching the surrounding viewing with additional digital contents.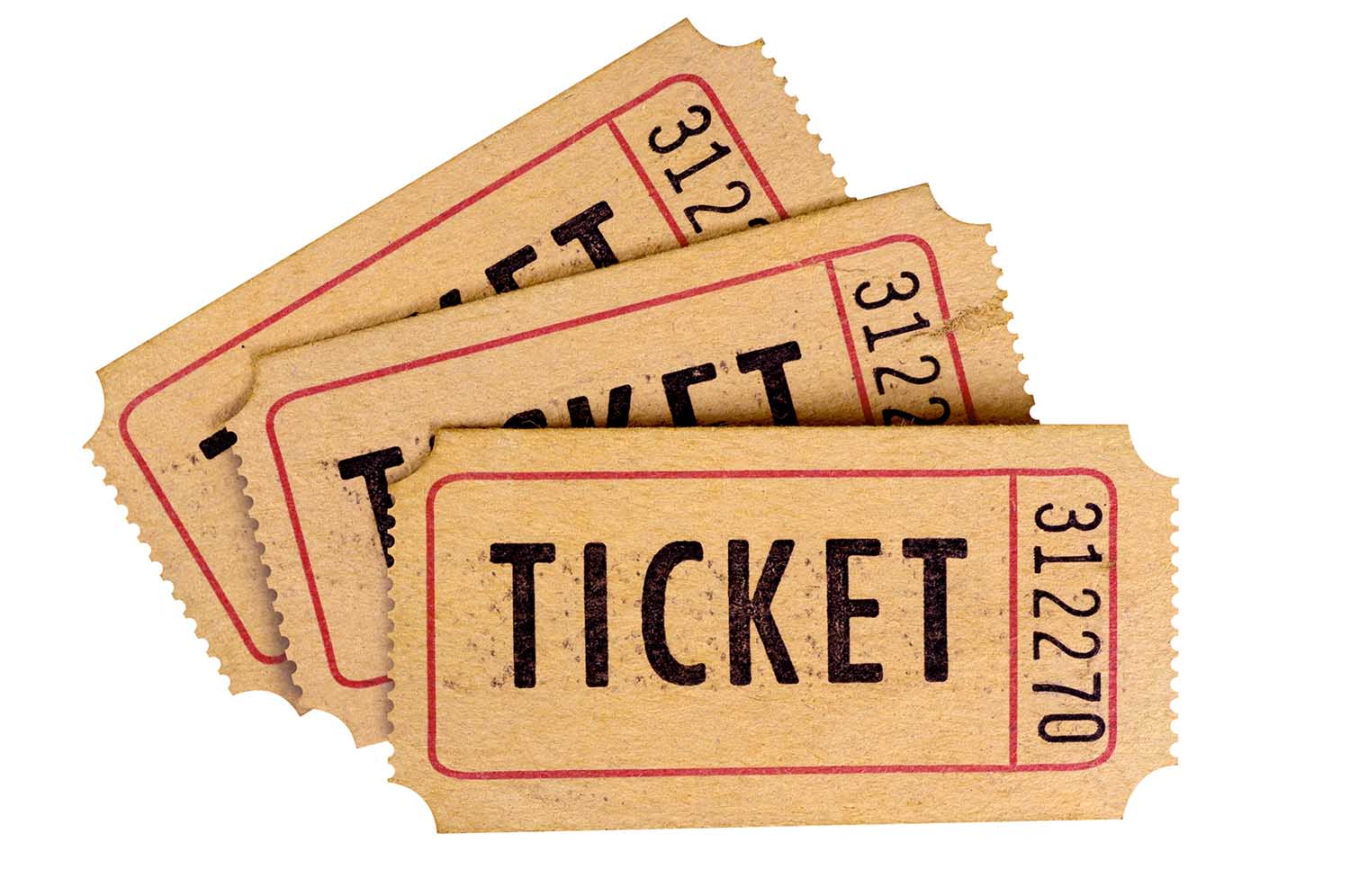 To facilitate the visit and access in safety, it is appropriate to register to get the free admission ticket.
You can request it by simply filling out this form: