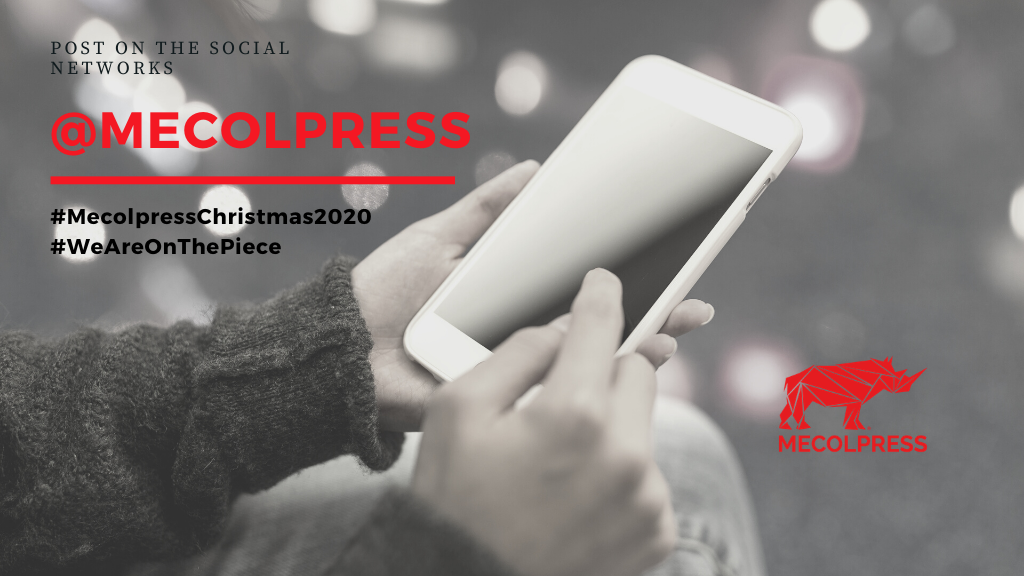 #MECOLPRESSCHRISTMAS2020
Usually in Mecolpress, to celebrate Christmas, we express each other good wishes with two special events: a dine-out evening that allows us to share special moments, stories and anecdotes, and a toast in production on the last day of work accompanied by the speech of our president.
This year obviously it will not be possible to do any of this, so what?!?!
What can we say about 2020 coming to an end?
Certainly the year we are leaving behind is a year that we will remember because of Covid that has not spared any country in the world.
If we are to talk only about the Mecolpress reality, we can now consider ourselves lucky in terms of health. And also from a work point of view the year is ending without major deviations from the previous year even if we had foreseen a very aggressive budget that aimed to different results, we can say that the current situation caused by Covid has not put us in particular difficulties as may have happened for other types of companies or other production sectors.
This year it was not possible to carry out some technical interventions in some countries, all the trade fairs to which we were registered could not take place, and we had to postpone visits to our mainly foreign customers.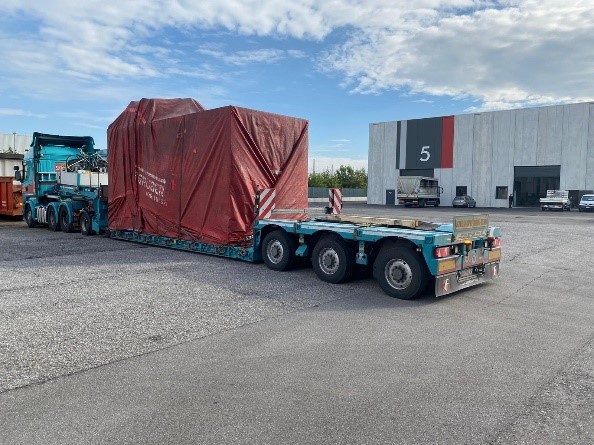 But we've all learned to use more digital tools, which allow us to meet remotely.
We have even tested entire forging lines remotely, and more and more customers have chosen to use our calipso software for forging control.
But above all we had the opportunity to verify with pleasure and satisfaction, that our customers from all over the world (some even newly acquired!) have renewed their confidence despite the physical distance.
What interesting news we have implemented internally in 2020?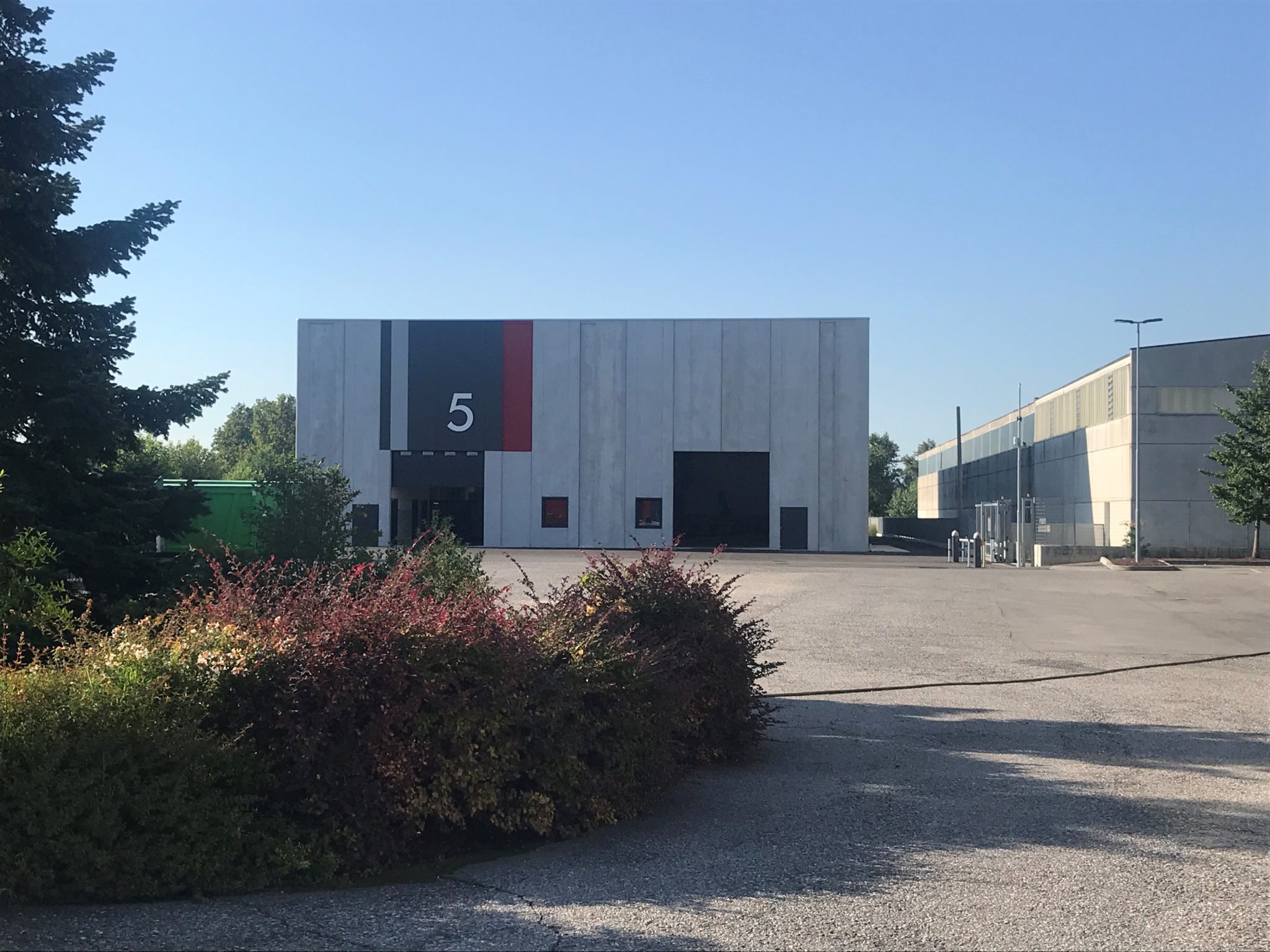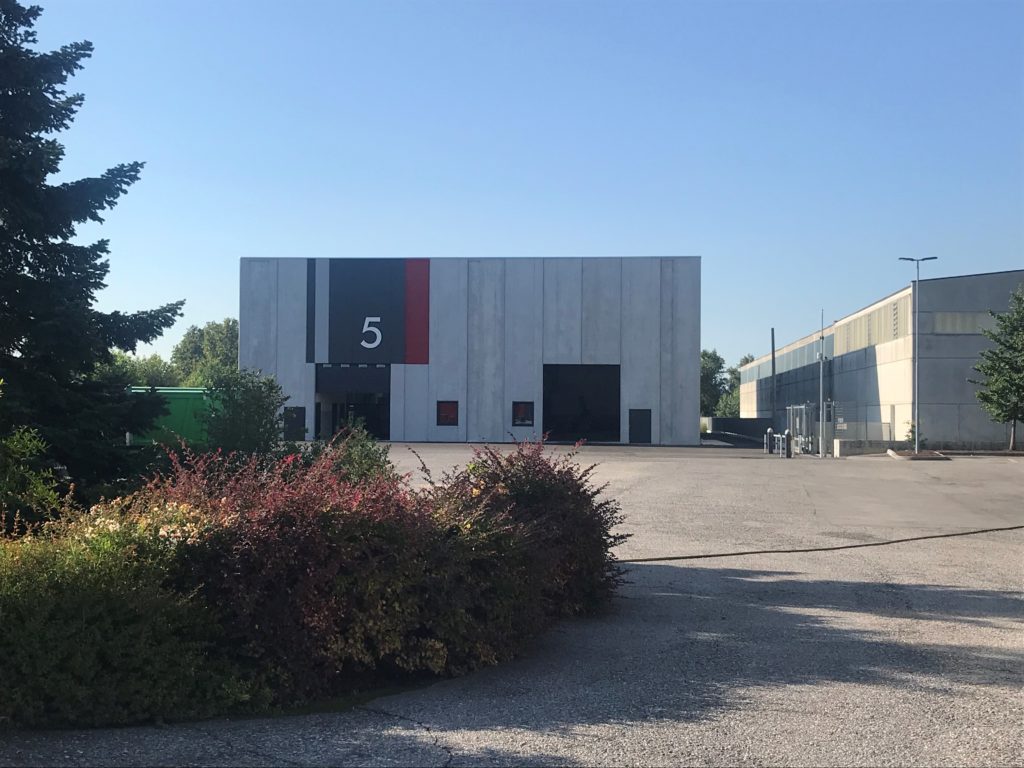 Speaking instead of the Mecolpress reality inside we can say that we have finished most of the works planned in the new Shed 5, specifically the most interesting thing we implemented was the purchase and starting up of a powerful induction oven. This oven is for our exclusive internal use and allows us to perform forging tests not only for brass and aluminum pieces, but also for  steel pieces. Steel in fact needs higher temperatures than other materials. Thanks to the work that our technical engineer specialized in hot steel forging is doing, we are investing a lot in the production of machines for this material.
We realize more and more that for the customer to have the proof, to see the piece to must be forged, concretely made by a machine that we always have available to carry out forging tests, is very important!
Often customers come to us who have to make even complex pieces, with many doubts and perplexities. It is of great satisfaction for us to show them how the Mecolpress press that we recommend to them, after study by our technical office that also uses a forging simulation, can make their piece with higher quality requirements. And it's that added quid that has often allowed us to make a difference.
What we expect in 2021?
The spread of Covid-19 obviously weighs on any forecast or programming. But we hope to reschedule many businesses that have been postponed in 2020. We are currently investigating global markets to assess how much customers will be able to invest in the coming months.
However, we are full of preparation and positivity, our sales force is working to propose solutions suitable for needs that may be changing.
And above all we are on the piece!
Mecolpress Best Wishes
Since it is not possible to exchange greetings as usual, we just have to do them online, but with our hearts. We sincerely hope you can spend a serene Festivities, this is the wish we address as well to our employees and their families, our customers and collaborators.
Because Mecolpress is made by all of you, of people who work every day, collaborate, give us confidence and make Mecolpress not only a company but a large family.
In this regard we ask you to share with us selfies, a wish, a phrase, or a toast … to share the wishes with us, DISTANT BUT UNITED:
Post your message on the social networks and mention @mecolpress
Insert the hashtag #MecolpressChristmas2020 #WeAreOnThePiece